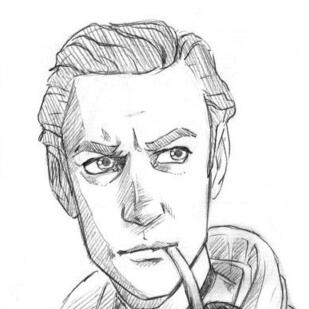 I Will Write You Emails That Convert
For most people writing emails is boring, and brings them no return...

For me though?

Child play and my clients love the numbers I can pump for them...

You might wonder...

Why aren't you seeing revenue from email???

Well...

There are usually 3 reasons:
1. Not sending enough emails
The most common issue...

Most people have a list but out of fear or lack of experience, they simply send no emails - and it would be ludicrous to expect a return if no emails are being sent.
2. The emails aren't good enough
If you're not good at writing copy, there's a good chance you're not striking the right chords of your audience thus not being able to convert them into paid customers.
3. Your offer isn't relevant
If you're sending an irrelevant offer to your list - it is of no surprise your emails aren't converting.

The first rule of copywriting is to know your target market.
Here's How I Can Help you...
There are fundamentally 3 ways I can help you earn more:
1. Write a welcome sequence
The welcome sequence is triggered as soon as someone new subscribes to your list.

It is of extreme importance since it's ALWAYS the one that gets the most engagement.

I can turn yours into an evergreen cash-generating machine.
2. Write a post-purchase sequence
If you have a Gumroad product you're offering for free to your audience, but if you don't have a decent post-purchase sequence to upsell a paid product or service...

To be straightforward...you're leaving money on the table.
3. Write your regular broadcast emails
Most list owners' problem is they think they can make money sending one email every once in a while.

That's more often than not FALSE.

I can help you pumping the frequency of your emails with relevant story-based emails that convert your readers into paying customers.
Book A Call Bellow And Let's Find Out What Would Be Better For Your Business